SIIM leads the way in all facets of imaging informatics, encompassing diverse workflows, machine learning, information security, and standards. With a focus on enterprise imaging, SIIM strives to optimize the capture, management, analysis, and exchange of clinical imaging and multimedia content.
Our diverse membership includes physicians, administrators, researchers, and industry vendors worldwide, committed to improving healthcare quality, safety, and efficiency. Join SIIM to be part of this dynamic community driving the future of informatics in medical imaging.
What is Medical Imaging Informatics?
Medical imaging informatics plays a crucial role in exchanging and utilizing medical images within complex healthcare systems. By combining information science, computer science, and healthcare, informatics optimizes the acquisition, storage, retrieval, and utilization of healthcare information, enhancing accessibility and quality.
Corporate partnerships and generous contributions fuel SIIM's collaborative efforts and support informatics development.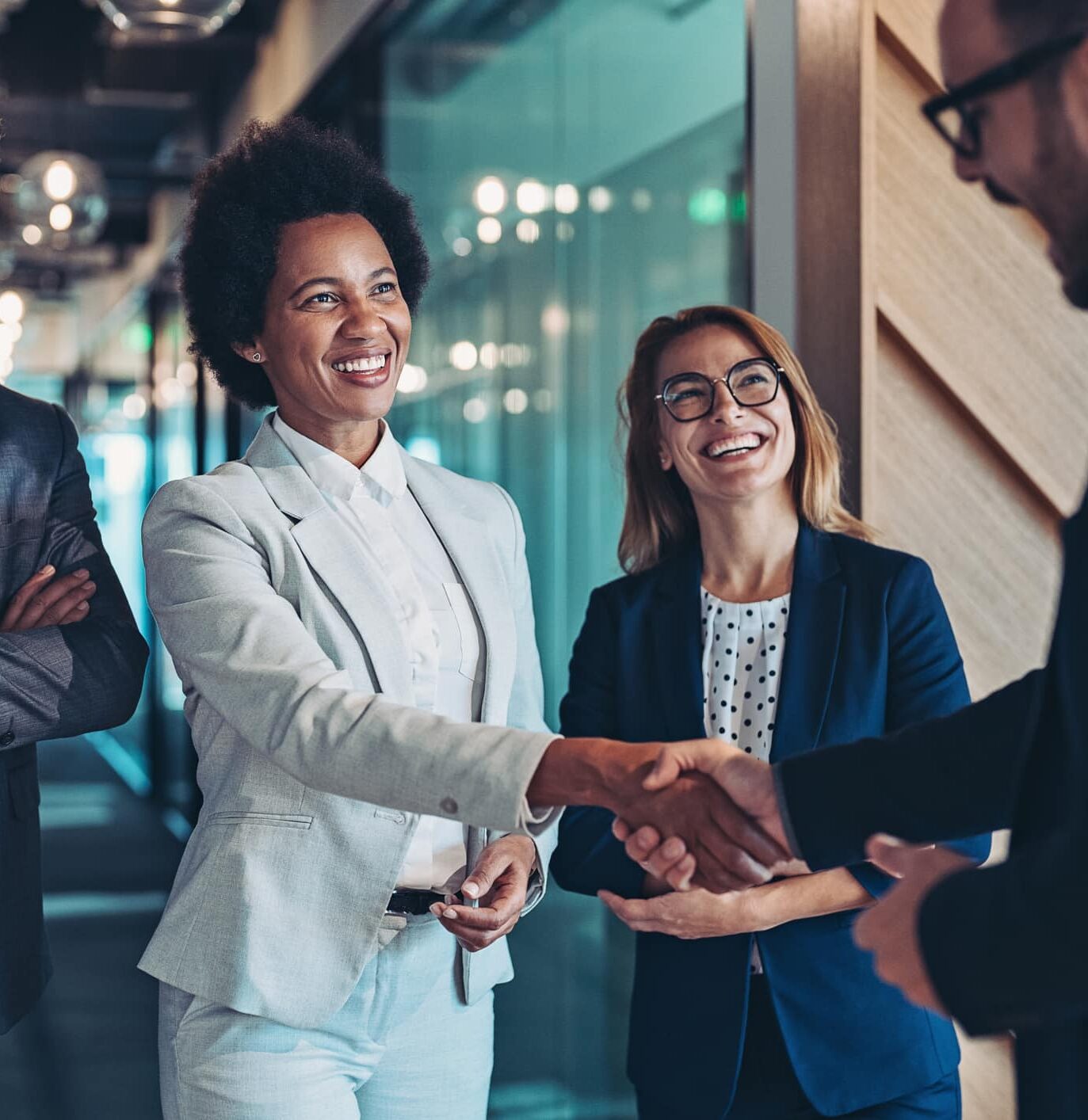 Corporate partnerships play a pivotal role in fostering collaboration, driving innovation, and enabling SIIM to leverage collective expertise and resources for mutual growth and success.
With support from generous contributors, SIIM fosters informatics development, research, education, and scholarships while offering tax-deductible opportunities through the SIIMfund.
SIIM and its members are revolutionizing the field of healthcare informatics and driving positive change across the industry.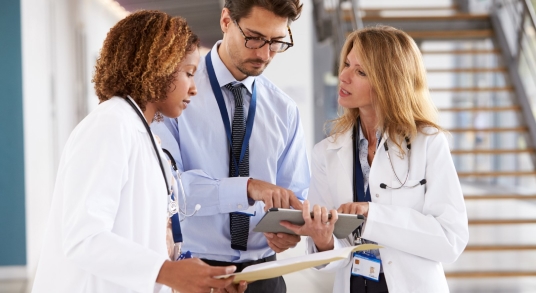 SIIM's strategic plan encompasses research, education, technical harmonization, and fosters a culture of belonging, ensuring a comprehensive approach.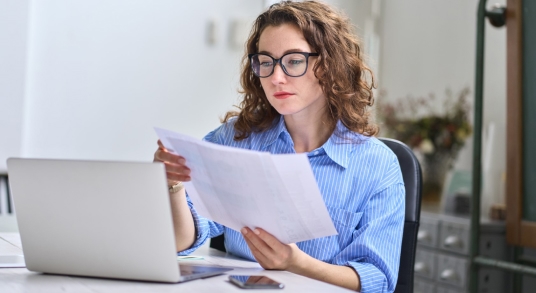 Discover the transformative impact SIIM has made. Access our impact report to see our progress in advancing healthcare informatics.
Diversity, Equity & Inclusion
SIIM embraces diversity, equity, and inclusion as core values, fostering a culture that promotes equal opportunities, respects diverse voices, and actively seeks inclusivity in all aspects of healthcare informatics.
SIIM exemplifies strong leadership and effective governance, ensuring strategic direction, accountability, and transparency to drive our mission.
SIIM recognizes excellence and innovation in healthcare informatics through prestigious awards, honoring individuals and organizations for their outstanding contributions and advancements in the field.
With a rich history spanning several decades, SIIM has been at the forefront of healthcare informatics, driving progress, fostering collaboration, and shaping the future of medical imaging and IT integration.
SIIM offers a multitude of dynamic platforms to keep members consistently informed and up to date with the latest developments and insights in healthcare informatics.
Interested in membership or just have questions? Send us a message and let us know how we can help.