The podium is ready for you to present your Research and Applied Informatics Abstracts at SIIM24. Be part of the…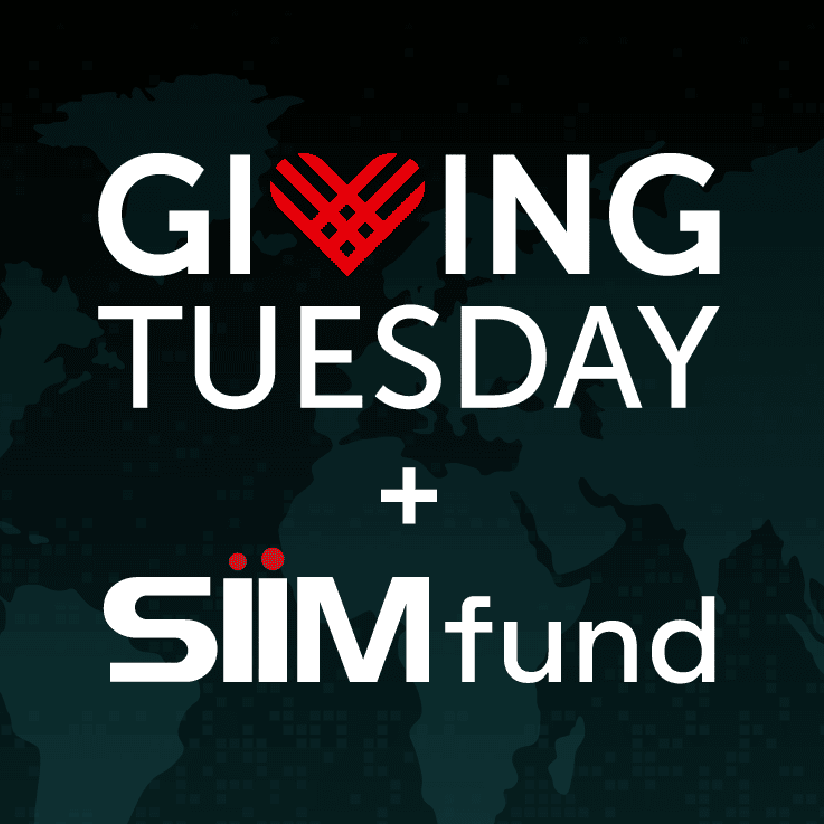 At SIIM, we believe in empowering young scholars and innovators who will drive the future of medical imaging informatics. Make your mark today by contributing to the SIIMfund.
Advance your career through dynamic learning, conferences, and inside access to thought leadership.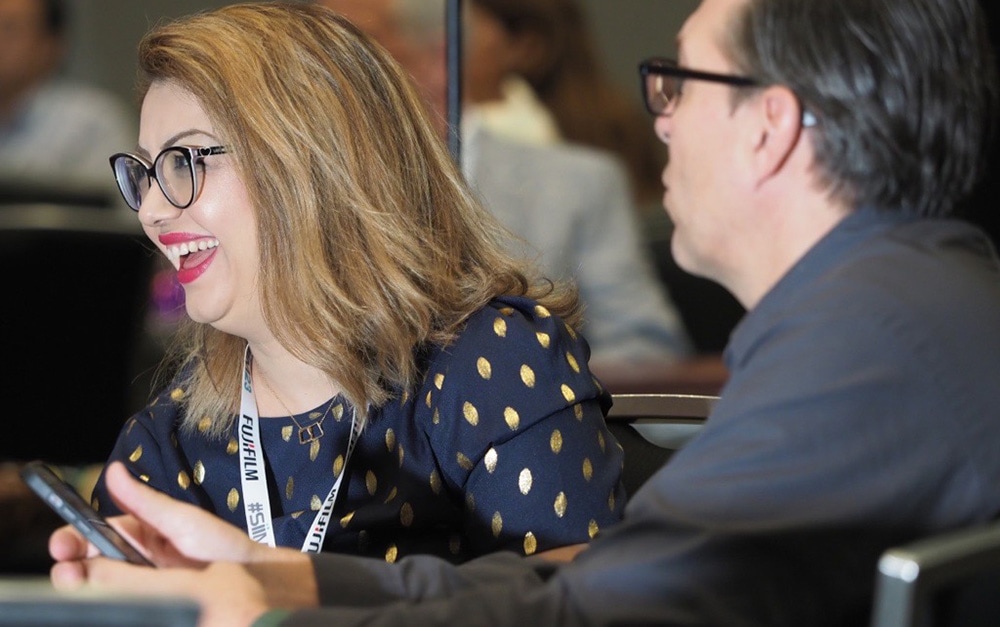 Join us at SIIM24 to grow relationships, gain knowledge, and take actionable strategies back to your organization. Call for Abstracts Now Open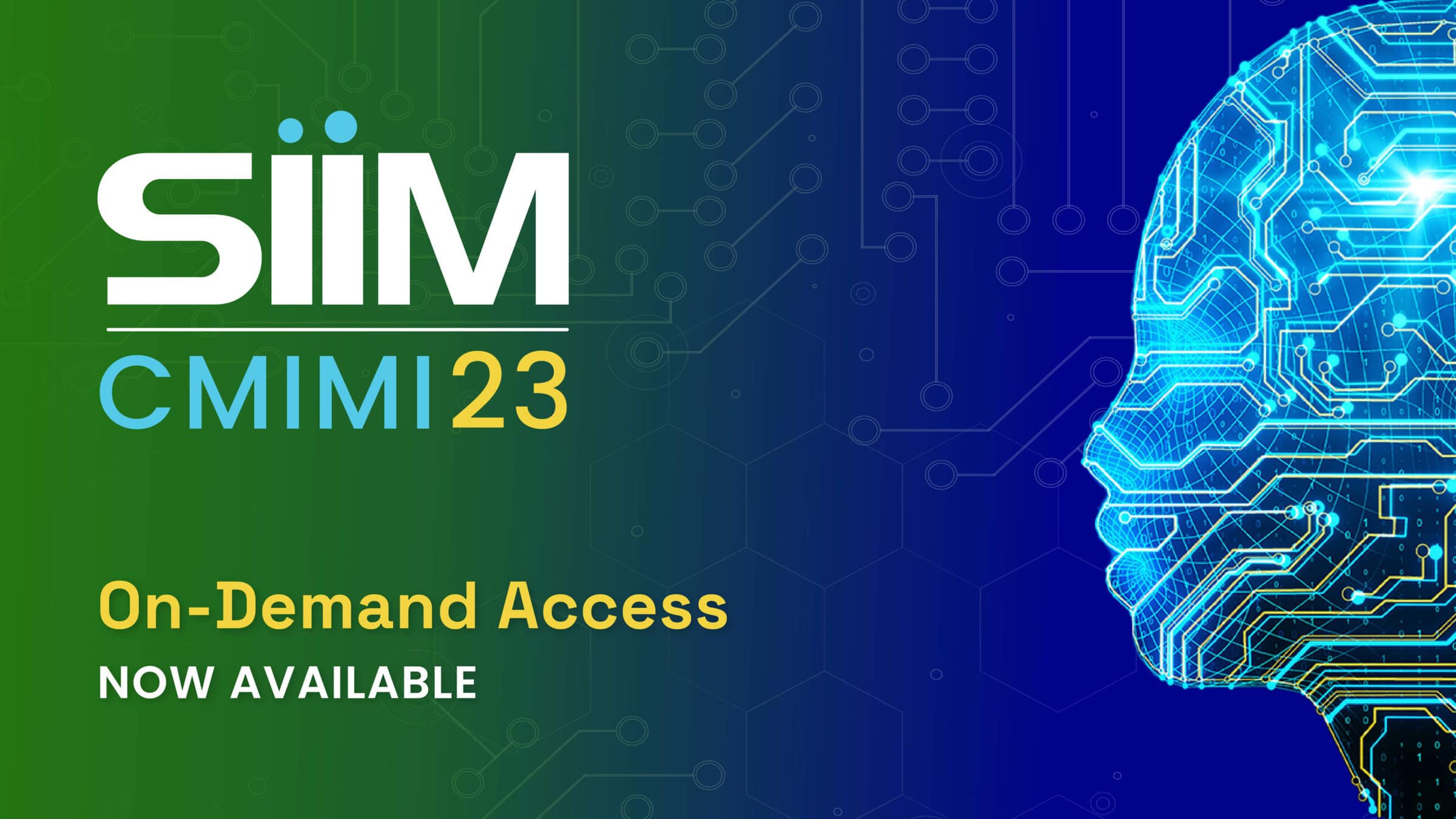 Did you miss CMIMI23? Or maybe you attended it but want to go back and review the sessions? We've got you covered. Learn more about CMIMI23 On-demand and Register Today.

Mastering Your Migration Strategy With A DICOM Inventory.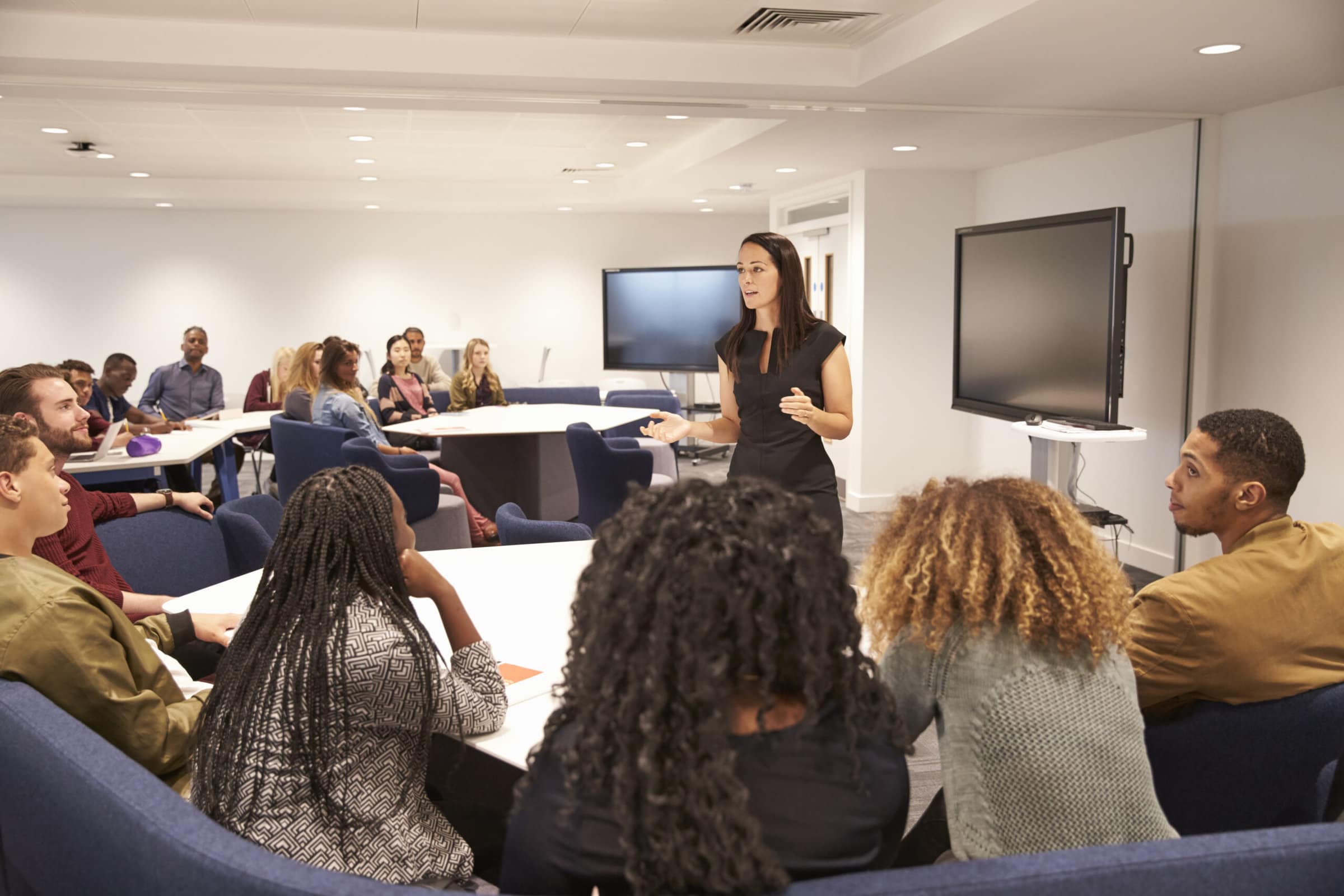 Explore a world of knowledge at your fingertips with SIIM's on-demand training platform. Whether you're an imaging informaticist seeking to enhance your skills or someone eager to upskill in the dynamic field of medical imaging, our comprehensive courses are designed to empower you.
We offer comprehensive Healthcare Imaging and IT Training, including PACS, DICOM, HL7®, and FHIR® standards with flexible options for face-to-face and virtual learning.
Explore our extensive collection of scientific resources, including guidelines and standards, publications, our encyclopedia of industry terms, and more.
We know that research is at the core of medical imaging informatics, and we're dedicated to providing the latest and most comprehensive research in the field.
Journal of Digital Imaging
As the official peer-reviewed journal of SIIM, JDI aims to enhance the knowledge exchange in medical imaging informatics in machine learning, deep learning, artificial intelligence, engineering, information technologies, research, and clinical settings.
Latest News & Trending Topics
Stay informed on the latest news about SIIM and medical imaging informatics trends through articles, SIIMtv, our podcast, and more.
SIIM is a diverse community comprising scientists, developers, vendors, imaging IT experts, and clinicians worldwide. We are united by curiosity and commitment to advancing medical imaging through innovation, research, and education.
Corporate partnerships play a pivotal role in fostering collaboration and driving innovation, enabling SIIM to leverage collective expertise and resources for mutual growth and success.