Future-Proof Your Professional Investment with SIIM
Not all professional development is equal. SIIM's top-rated learning options are highly relevant, relatable, and accessible for today's dynamic field of imaging informatics.
Our growing portfolio offers an outstanding variety of vetted opportunities for technologists, medical physicists, imaging informatics, enterprise IT professions, and all those interested in enterprise imaging.
With SIIM Training, you get the specific skill-oriented instruction you need to enhance or kickstart your career in PACS, DICOM, HL7®, FHIR®, and more.
SIIM's professional development resources, such as webinars and virtual learning, offer a comprehensive platform for continuous upskilling and staying current in your specialty, also ensuring you meet your Continuing Education (CE) requirements.
SIIM's Training and professional development courses are available in virtual (self-paced or instructor-led), face-to-face, and self-study formats to support you to learn at your best.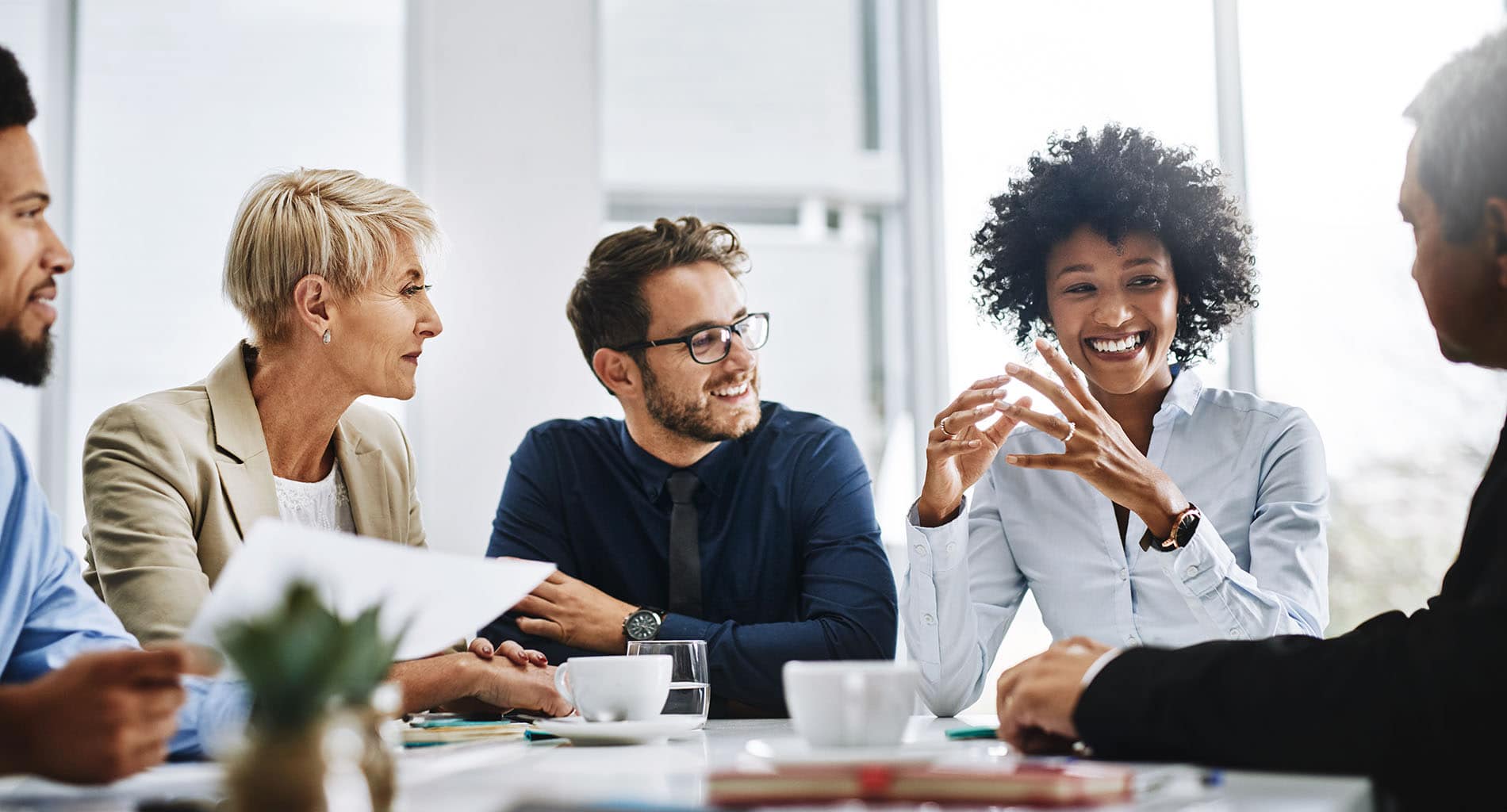 Observable models and examples
Cutting edge, relevant resources
Flexible completion times
Unlimited access to SIIM's Resource Library
Virtual Hospital Platform (VHP) simulator for hands-on training
Our courses and faculty support you to expand knowledge, strengthen skill sets, reflect on and share experiences, plus grow professional networks and gain new credentials to thrive professionally and personally.
Whether you need SIIM Training or want to develop professionally, let SIIM support your professional journey every step of the way!
SIIM Training's courses are purposely designed for professionals beginning, advancing or shifting career paths to gain exceptional skills in core essentials and strengthen practical expertise for career progression.
For those on the road to advanced certifications, we're here to help you make your mark. Along with SIIM Training's programs, SIIM's IIP Bootcamp and National Imaging Informatics Certification (NIIC) professional development programs grant continuing education credits recognized by leading credentialing organizations including:
SIIM Training offers custom training programs structured to meet the specific needs of institutions and corporations in the field.
Our range of expertise not only helps empower imaging informaticists to do their jobs effectively, but also supports organizations to pivot, prepare, and future-proof digital imaging transformation with high-value (strategic) capabilities to reach future goals.